Achieve Excellence in Quality Control with SmartVision's instruments!
SmartVision is pleased to invite you to a Live Demostration of the best instruments for Inspection, Dimensional Control and Color Check of wide range of components and small items for Industrial Production.
Come visit us at CONTROL, the international trade fair to Quality Assurance in Stuttgart (Germany), from the 9th to the 12th May 2023 in Hall 9, Booth 9225.
See how SmartVision instruments guarantees the High Quality of yourproduction: bring your samples to do a live test!
Some preview at CONTROL Show: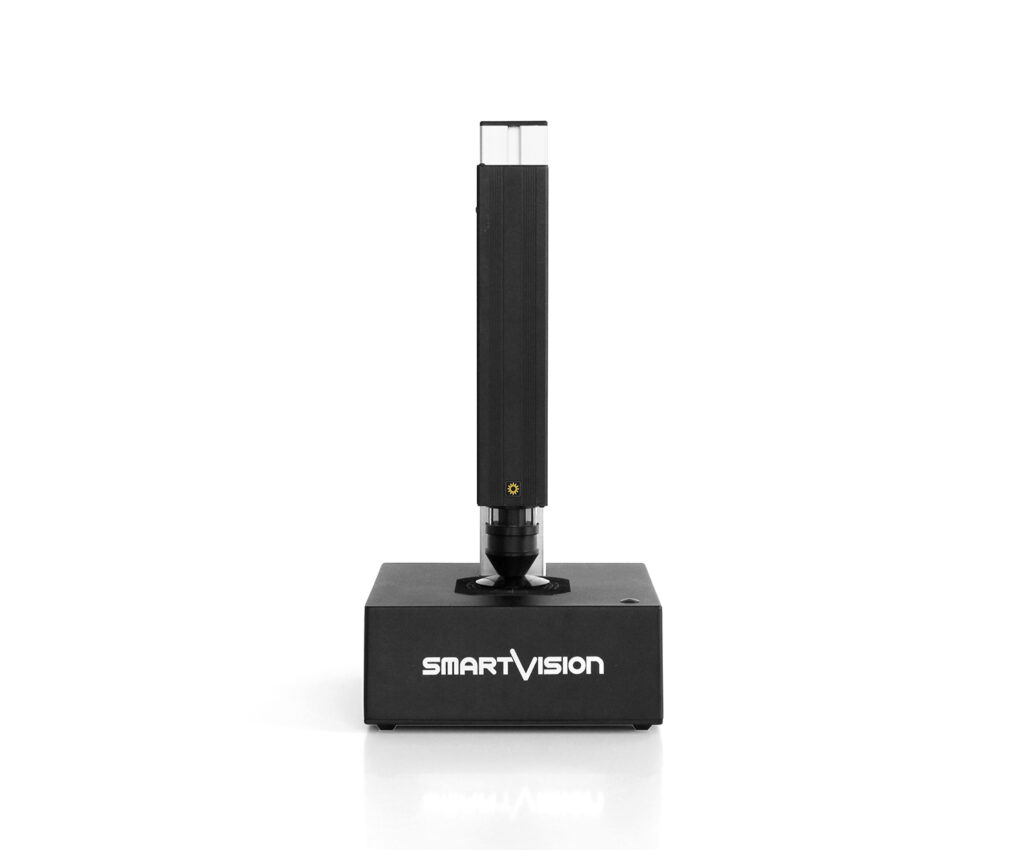 NEW Easy_Spectro_RX
Automatic Spectrophotometer for Transmittance & Color check, specifically designed for transparent Glass and Plastic items. IDEAL for Quality Control in any industrial and labs environment.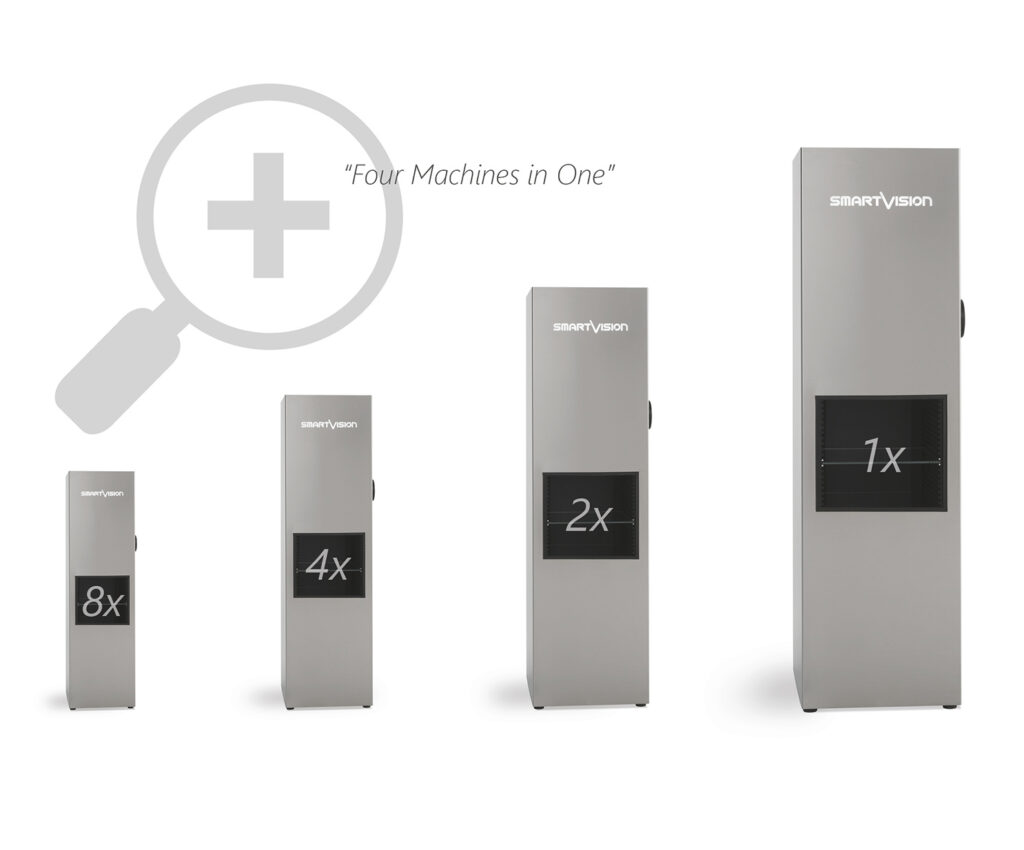 NEW Smart_Projector_Quattro_Pro
Fast Automatic Industrial Digital Profile Projector with ZOOM – Four different levels of Magnification 8x / 4x / 2x / 1x – Four Working Areas (FoV) ø12 / ø24 / ø48 / ø90 mm. Up to 16000 checking features in a few seconds
Get your Ticket to enter at the show and Book an Appointment with our specialists.