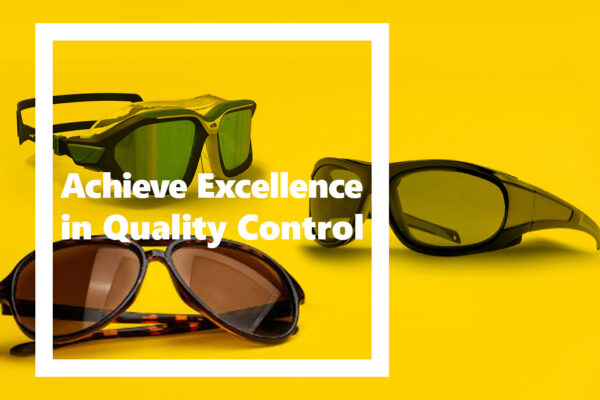 Upgrade your International Standard Tests to the latest Version Available, add NEW International Standard Tests to your SmartVision Instrument! Extend...
read more →
10 November 2022
A "SmartVision" for in-line quality control excellence
SmartVision invents, develops, produces and supports innovative in-line and off-line Smart Quality Control Equipments for Industrial Production.
Our equipment makes quality control task automatic, objective, easy and fast and therefore they ensure large benefits to our customers, in terms of quality and efficiency improvements, control of the processes and overall cost reduction.
We build our growth upon solid long-term partnerships with major customers Companies in Optical, Glass, Automotive, Appliance, Pharmaceutical, Medical, Mechanical and Plastic Industries and Machine Builders