Come and Visit us to Reach Excellence in Quality Control with SmartVision's instruments!
From the 30th April to the 2nd May 2022
SmartVision is pleased to invite you to a Live Demostration of the best device solutions for the Quality Control of SunLenses, SunGlasses, SkiGoggles, Masks and elmet Visors.
See how SmartVision guarantees the High Quality of your Eyewear components and checks the International Standards and Color Matching Tests.
Come and Visit us at the largest International eyewear Show MIDO 2022 in Milan (Italy) from the 30th April to the 2nd May 2022 in Hall 15, Booth N11.
SmarVision is a member of ANFAO (Italian Optical Goods Manufacturer's Association) and also is takes part in the Technical Commissions on Frames, Allergens, Sunglasses, Protection and Ophthalmic Lenses.
Some SmartVision News: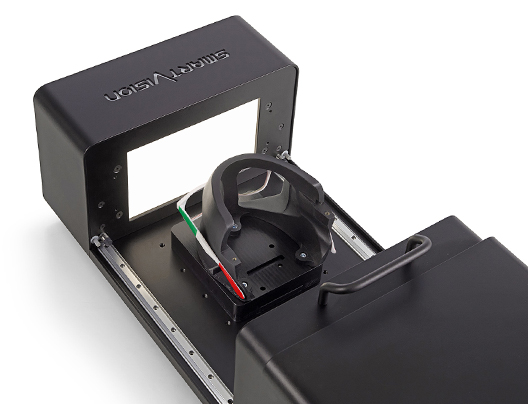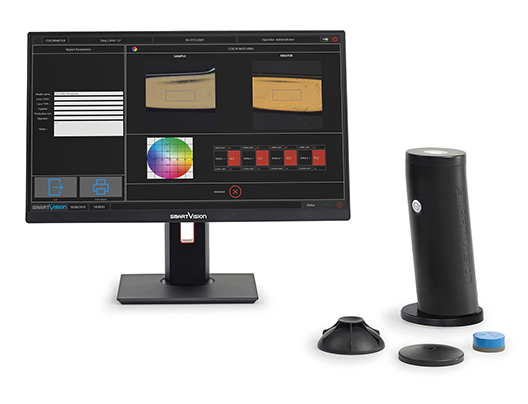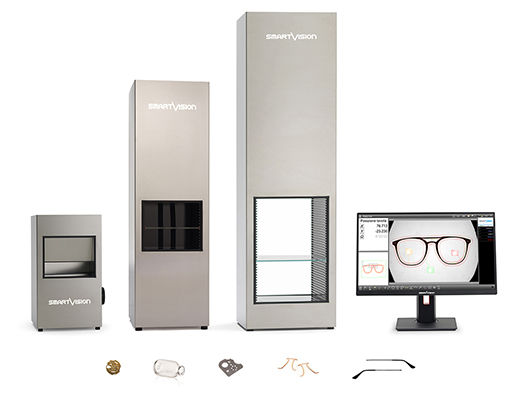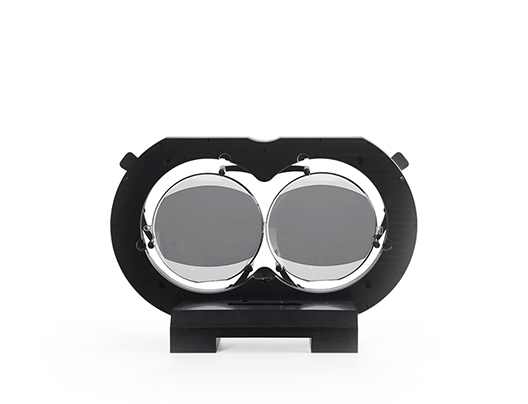 SmartVision invents, develops and produces innovative Smart Quality Control Instruments for Industrial Production. Contact us to arrange your face-to-face meeting in Milan!