The importance of Quality Control in the Italian Industrial sector: 12 – 15 October 2022, FieraMilano Rho.
SmartVision is pleased to invite you to a Live Demostration of the best instruments for inspection and dimensional Quality Controls of small items and industrial components.
Come and Visit us from 12th to 15th October 2022 at BIMU in Milan (Italy), the biennial Italian exhibition dedicated to the industry of machine tools, robots and automation systems. We wait for your visit at the exhibition space of our partner Simitecno in Hall 13P Booth B41.
Get your Free Pass to enter at the show and Book an Appointment with our specialists.
Discover our Instruments in Preview at BIMU 2022: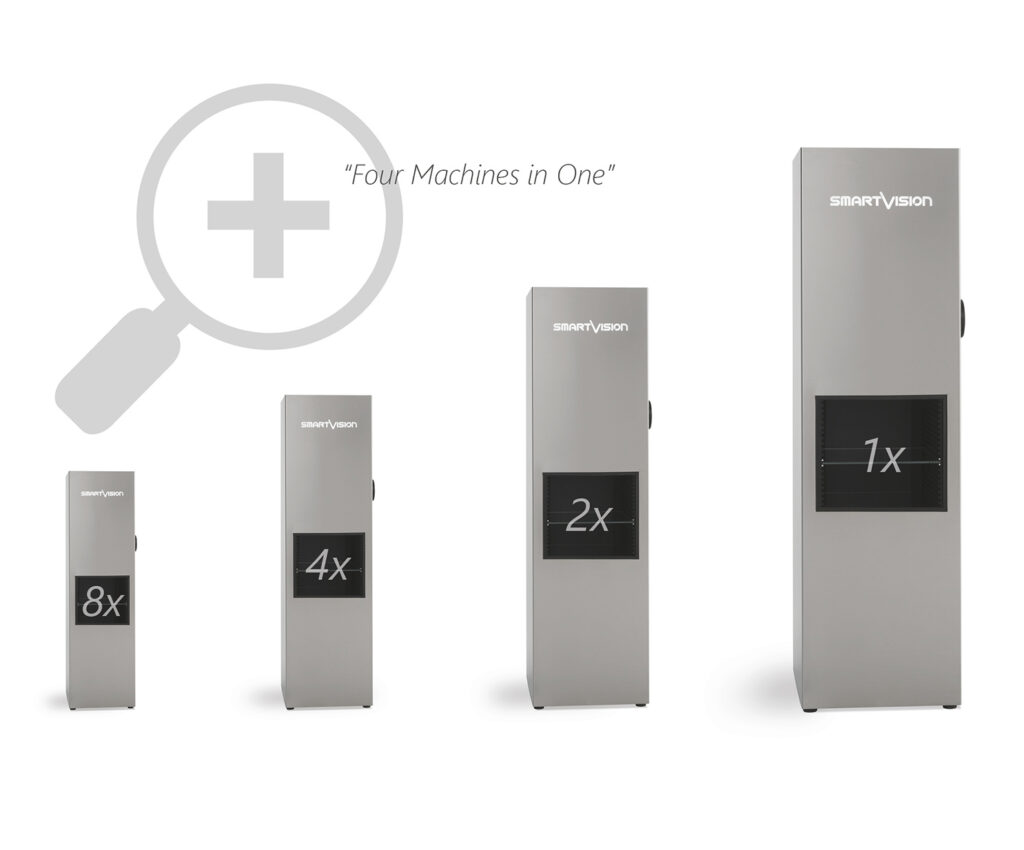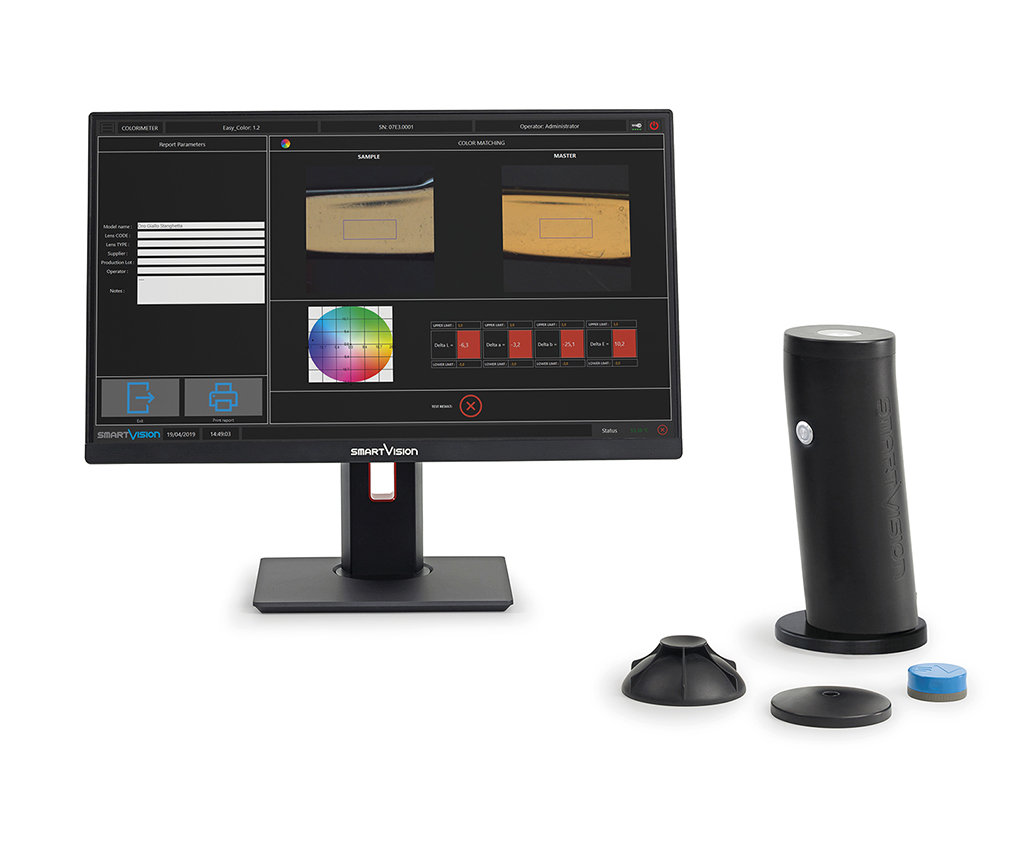 SmartVision, Italian Excellence in Quality Control, invents, develops and produces innovative Smart Quality Control Instruments for Industrial Production. Contact us to get in touch!