We would like to thank you very much for visiting SmartVision at MIDO 2022.
For over a decade SmartVision has been an innovative pioneer and leader in developing and manufacturing Innovative Smart Quality Control Equipments for Optical Industries Worldwide.
SmartVision Instruments make Quality Control Automatic, Objective, Easy and Fast.
SmartVision solutions help Major Companies Worldwide to Increase Quality and Efficiency, to Control the processes in real-time and to Reduce the costs.
SmartVision Instruments presented at MIDO 2022: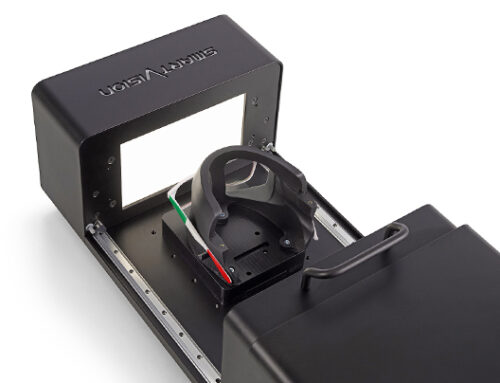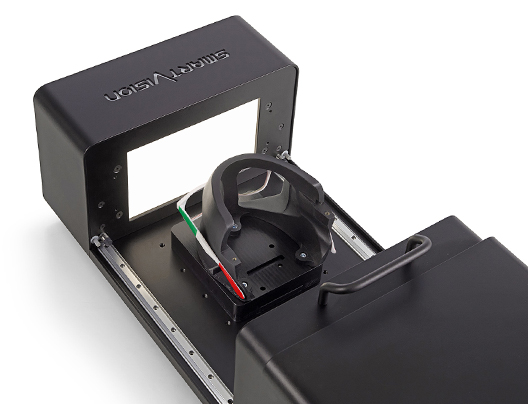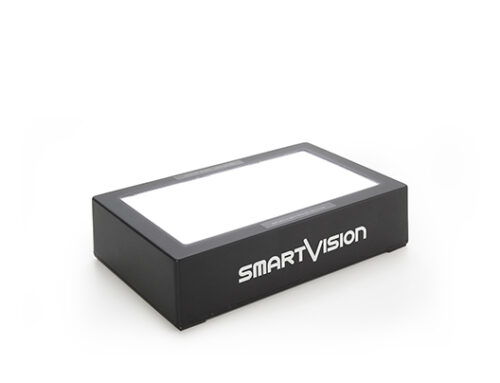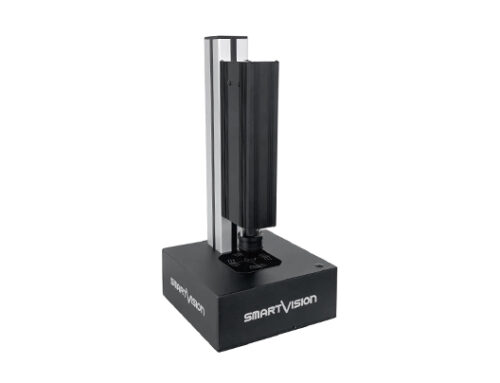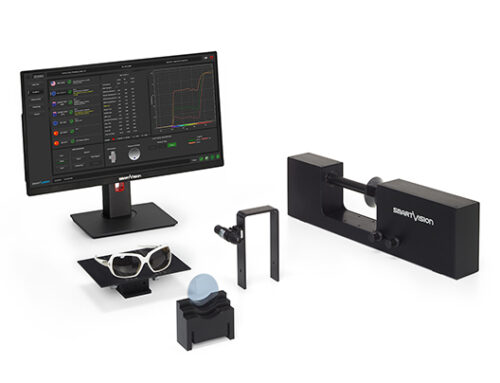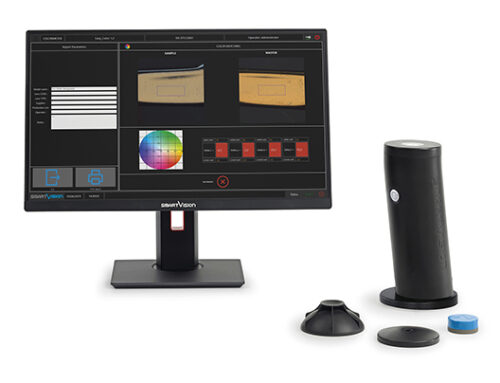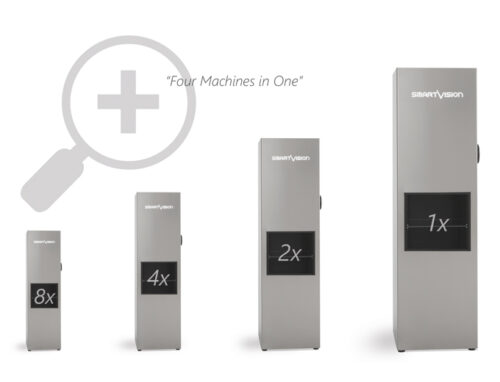 SmartVision invents, develops and produces innovative Smart Quality Control Instruments for Industrial Production. Contact us to set a Call, a Meeting, a Demo, a Live-Test with your Samples, to require an Offer!