SmartVision  Metrology Solution for Automation , presented @ BIMU Show in Milan




Smart_Automation_Suite  is an I/O integration able to connect SmartVision Measuring Systems to external robot ensuring a perfect integration of our Measuring System into an industrial automation process; reducing at minimum production errors with a relevant deduction of quality control time.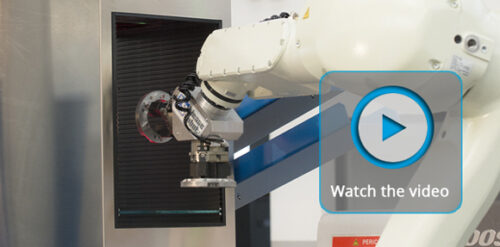 Oh no...This form doesn't exist. Head back to the manage forms page and select a different form.